Dream Angel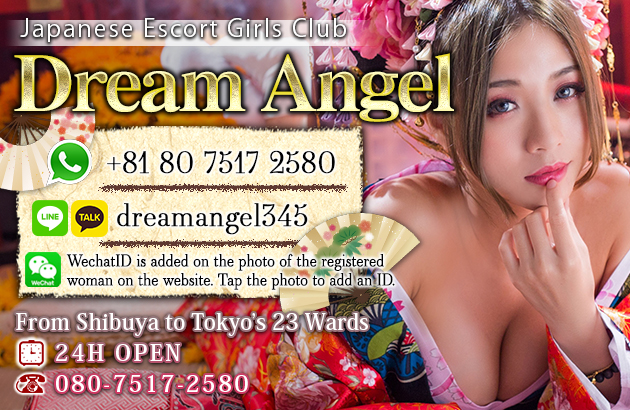 Coupon
You can get discount by telling "I saw Tokyo Erotic Guide" for…
Over 120 minutes course 3,000 yen OFF!
INFORMATION
Our establishment is an escort club that caters to your needs with all our effort.
You can have fun at a very reasonable price with the beautiful ladies who work at our luxury store.
We carefully select our ladies with the customer in mind, choosing not only the appearance but also what is on the inside as well.
Providing the ultimate healing service in return for your heartfelt patronage. We promise it to be an irreplaceable time.
We will never meet our customers, but we will do our best to respond to our customers' needs and holding trust as the most important, we offer the best service in Tokyo.