GLAMOUR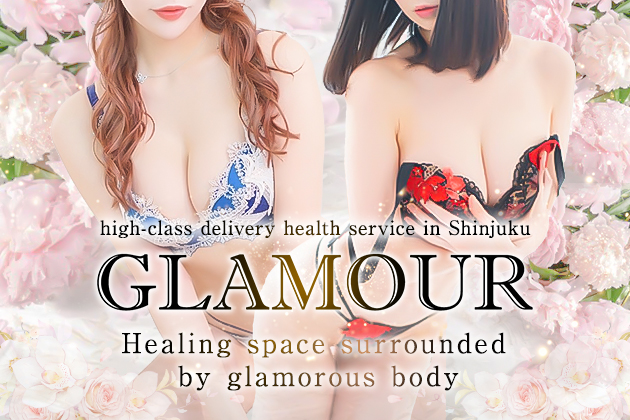 Coupon
Mention about「Tokyo Erotic Guide」,
New customer & limited time price! 26,000 yen for 60 minutes
INFORMATION
A healing space wrapped in a glamorous body
Originally, it started as a social gathering place for wealthy people and women from the entertainment industry by renting out a members-only lounge that no one knew about.
I used to work with a woman with a glamorous body from the experience of working at an agency for a senior manager who used to earn money but didn't have time, so I introduced her.
The woman asked me to introduce her to someone who was older and financially strong.
With the desire to spread this to everyone, we decided to open it to the public and start business as a high-end delivery health.
In addition to being a gentle personality, we are also particular about cuteness, body touch, and skin texture, making it a high-level selection unique to a high-class delivery health.