I do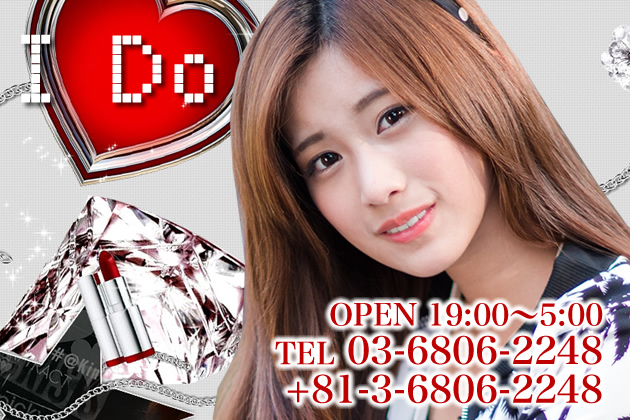 Coupon
You can get discount by telling "I saw Tokyo Erotic Guide" for…
First 10 customer 60 min 15,000 yen → 10,000 yen!
INFORMATION
The fastest girls deliverly in Tokyo's 23 wards! Transportation fee / Nomination fee free!
Based on the idea of "customer first principle"! Only carefully selected beautiful girls here!
Many girls of various types are enrolled, such as amateurs, big boobs, etc!!!
Top quality beautiful girls do the best for you!
Please have a wonderful time.
REVIEWS