Smile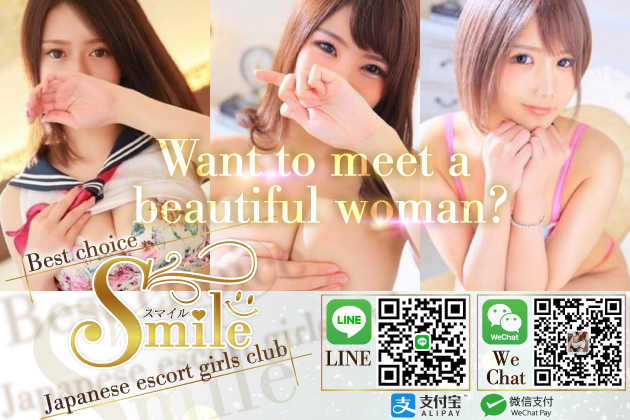 Coupon
You can get discount by telling "I saw Tokyo Erotic Guide" for…
For first-time customers limited, 120 min course〜 2,000 yen OFF!!
INFORMATION
We have carefully selected girls who are inexperienced in the industry, such as active office workers, active estheticians etc.
In order to improve the service of girls, we also conduct regular training to satisfy customers.
Please come to [Smile] for customers who emphasize "looks" and "service".
REVIEWS