AOYAMA PRINCESS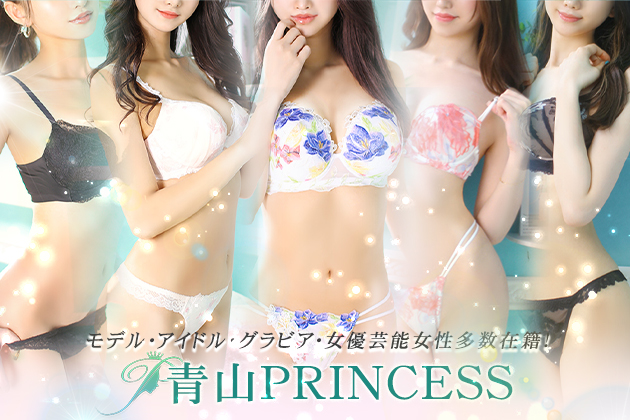 Coupon
New customers only: Up to 10,000 yen discount for those who say that they "saw us in Tokyo Erotic Guide".

INFORMATION
The story begins in Aoyama, a town where people weave together…
Aoyama PRINCESS has a large number of women who have been selected from among the beautiful women enrolled in high-class delivery health. Their personalities, looks, and facial features are all excellent, and they boast a level that lives up to the name of high-class delivery health. We will deliver the best beauties in Tokyo to you.
We can arrange for your use not only in Aoyama, but also in Shibuya, Roppongi, Azabu, Shinagawa, Shinjuku, Ikebukuro, and other suburbs in the Tokyo metropolitan area.
We look forward to seeing you at "Aoyama PRINCESS".
You will experience the beginning of a new story.