AOYAMA PRINCESS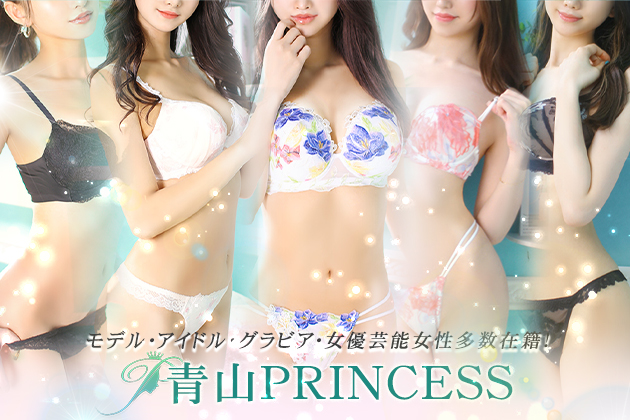 Coupon
Mention about "Tokyo Erotic Guide",Up to 10,000 yen discount for new customers
INFORMATION
A story that begins in a city woven by people ~Aoyama~…
At Aoyama PRINCESS, there are many women who are selected among the beautiful women enrolled in high-end delivery health. Her personality, appearance, and features are all good, and she boasts a level that lives up to the name of a high-class delivery health. We will deliver the best beauties in Tokyo to you.
In addition to Aoyama, we will make arrangements so that you can use it in Shibuya, Roppongi, Azabu, Shinagawa, Shinjuku, Ikebukuro, and the suburbs of Tokyo.
Please use "Aoyama PRINCESS".
You will experience the beginning of a new story.