Deliheru Tokyo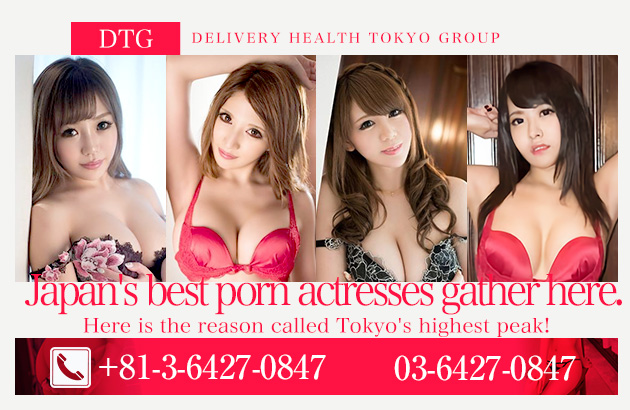 Coupon
You can get discount by telling "I saw Tokyo Erotic Guide" for Standard Course 7,000 yen / 60 min!
INFORMATION
◆Deliher Tokyo deliver girls from Shibuya to Shinagawa · Ginza · Shinjuku · Minato · Tokyo 23 wards
More than 120 girls are enrolled and more than 40 girls attending everyday.
Pornstars・models・OL・Lollipop girls・College students・Amature girls etc.
★Notes★
■Please contact us before entering the room if you use hotels.
■Girls prepare nail clippers, so please clean your nails.
■ After serving, customers may be asked to cooperate in the questionnaire.
REVIEWS