Deriheru over Ecap + E Girls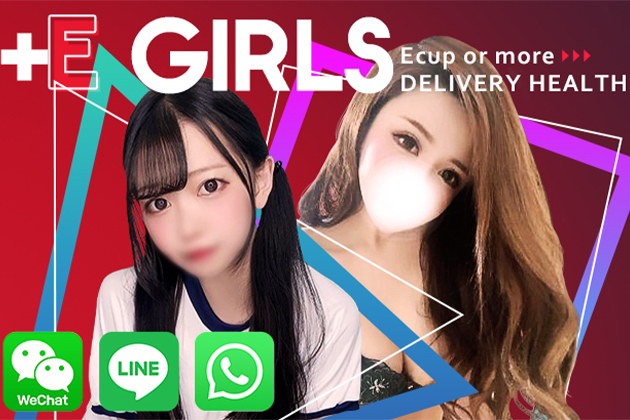 Coupon
Mention about「Tokyo Erotic Guide」,
70min 9,000yen
INFORMATION
We have realized a shop where you can enjoy big breasts to the fullest for those who love boobs!
Boobs are still a man's romance.
To enjoy the breasts 120%! Because it is a shop that seriously considers tsu, the course that can not be tasted at other shops is a must-see for those who love boobs.
Also, because of the reasonable pricing, you can always enjoy your boobs as much as you want.
"I like breasts more than three meals, I want to bury my face in my breasts, I want to lick my breasts, I want to suck them, I want to rub my breasts." If you are such a boob believer and are looking for delivery health and customs, please come to our shop."
We are looking forward to your visit.