ESPERANZA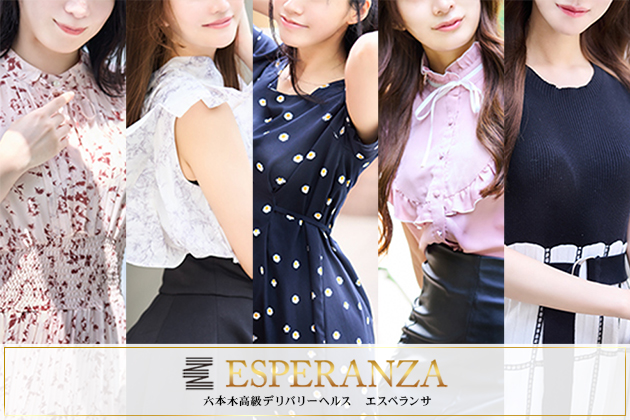 Coupon
Mention about "Tokyo Erotic Guide",
【Grand opening discount】
Diamond class 3,000 yen discount
Marvelous Class 5,000 yen discount
Esperanza class 10,000 yen off
INFORMATION
Esperanza means "hope" in Spanish.
There is a word in Spanish called esperar which means "to wait".
In fact, this esperar also has the meaning of "to expect".
It's a little strange that the word "wait" and "expect" in Spanish have the same meaning,
Interestingly, the word "esperanza" is a noun made from the verb "esperar".
In Japanese, there is a saying, "Do your best and wait for your destiny," and I feel that it is very similar.
In your daily life, do everything you should, and then just wait for your destiny. work in situations like
Isn't there a lot of people who are doing it?
Please rest assured.
At our shop, if you can inquire about your ideal or type of woman to our staff,
After that, please wait in your hotel room or at home, and the finest beauty will visit you.
Please be patient and wait a little longer. And get an Esperanza.
We are confident that you will be able to return home satisfied with your hopes from tomorrow.
Please feel free to contact us.