Kiss Monogatari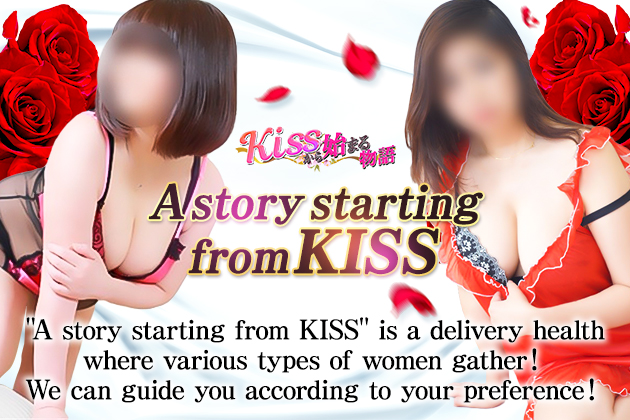 Coupon
Mention about「Tokyo Erotic Guide」,
First time customer
1,000 yen discount for more than 90 minutes course!
INFORMATION
Sara Kintsuma has been loved by everyone for over 10 years… Now it's been reborn!
Second story from Sara Kintsuma
We aim to be a shop that will be loved by everyone as a "story that starts with KISS"! !
What a first attempt at our store!
[Options for basic play! ! ]
It has become a jumping concept unique to former Sara Kintsuma!
A MUST-see for customers who haven't been able to use the option until now!
At our shop, "No limit!" "Unlimited use!"
I was able to respond to various requests! !
Doskebe women go to the ever-evolving shop…! !
How you enjoy it is up to you! !
Enjoy a wonderful sweet time and a play that you don't usually taste!