UGUISUDANI VIP DEBU-SEN NIKUDANGO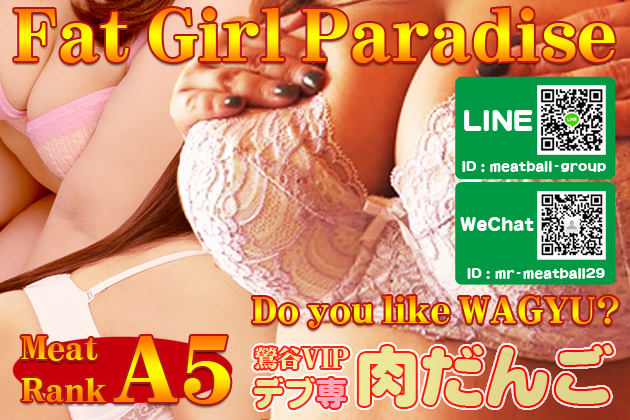 Coupon
You can get discount by telling "I saw Tokyo Erotic Guide" for…
∔10min extension ¥free!【1st time only】【90 minutes or longer only】
INFORMATION
▶︎Price List
★70min 10,000 JPY
★90min 14,000 JPY
★120min 19,000 JPY
★150min 23,000 JPY
★180min 28,000 JPY
★extend30min 6,000 JPY
★Nomination fee 1,000 JPY
▶︎Travel to your Hotel
It is possible for the lady to travel to a hotel along the Yamanote line.
If you wish her to travel to other areas, please do not hesitate to contact us.
For certain areas, a separate transportation fee is required.
▶︎Transportation
Uguisudani Station : Free
Nippori Station / Nishi-Nippori Station / Ueno Station / Okachimachi Station / Yoshiwara Area : 1,000JPY
3〜7 Stations from Uguisudani Station : 2,000 JPY
8〜14 Stations from Uguisudani Station : 3,000 JPY
To any other hotels not applicable to above: ¥4,000
To house: additional fee ¥1,000
For hotels that require a taxi, a separate taxi fee may be charged.(¥2,000)
Some hotels may not be able to do accept this service. Please ask the hotel staff in advance.
When the end of play exceeds 24 o'clock, depending on the area of ​​the meeting place, as a car range, it may be 1,000 to 3,000 yen separately.
If you have any questions please contact us when using.
REVIEWS