Oiran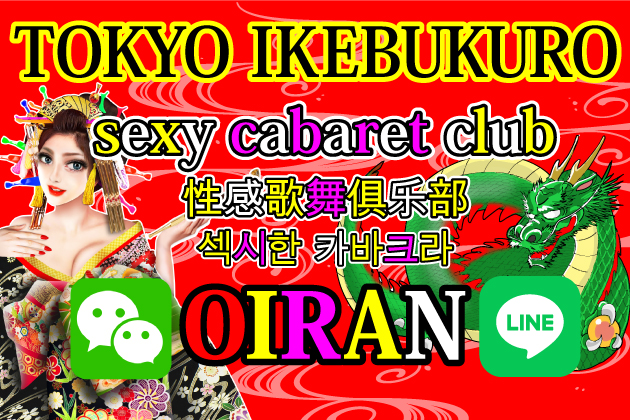 [MAP]

INFORMATION
"Oiran" is a sexy cabaret club just a minute walk from the west exit of Ikebukuro station.
Featuring a gorgeous Japanese style interior! Experience the atmosphere of the Edo period♪
The girls wear oiran costumes and they're all beautiful!
You'll have a great time, close up with the girls over drinks!
The system includes an all-you-can-drink fee and requires a complete advance payment for peace of mind.
No credit card fees!