Oppai Mart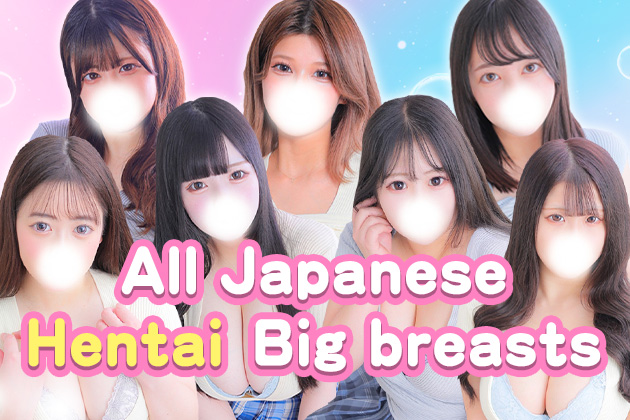 Coupon
Mention about「Tokyo Erotic Guide」,
Admission fee free
INFORMATION
Delivery health specializing in big breasts, big butts, and Japanese
A store specializing in women with big breasts and big butts. All registered women are Japanese! Open from 12:00 to 5:00, you can play in all areas of Tokyo! We can guide you to your hotel or home.
If you come to Japan for a trip, there's no point if you don't hang out with Japanese women! Feel free to contact us!