Pianissimo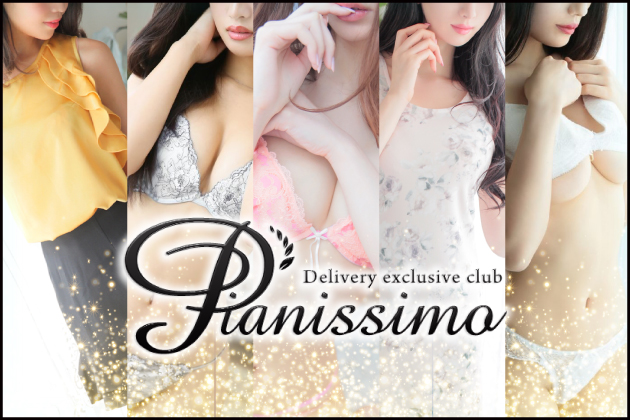 Coupon
You can get discount by telling "I saw Tokyo Erotic Guide" for 3,000 yen OFF!
INFORMATION
A gorgeous call-girl brothel (for members only) in Tokyo, Roppongi, and Ebisu. 【Pianissimo
《ピアニッシモ》】
The club is a gorgeous call-girl brothel (called "koukyu deriheru" or expensive call-girl business brothel) opened in November 2015, which is composed of strictly chosen girls only.
Customers are surely impressed with our nice girls. Besides, all of our girls have been passed to the special test we made, so they are sure to satisfy all customers.
REVIEWS