Amateur women TOKYO VIP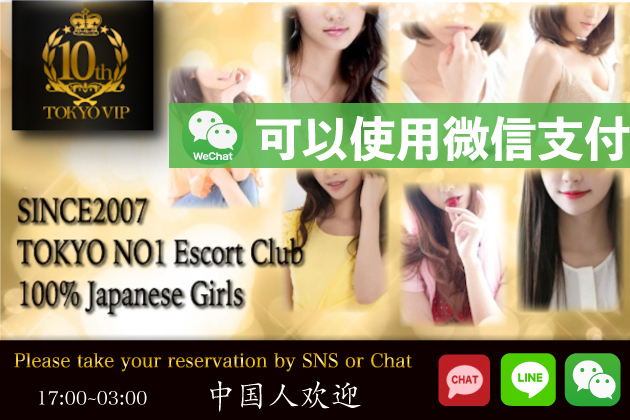 INFORMATION
Adoption percentage is 8%!! Amateur girls only!! Achievements for 10 years! Models, beautiful female office workers, college girls, etc..
Since this luxurious call-girl business brothel, "Amateur women TOKYO VIP", opened, we have protected a management policy that is based on "Gorgeous Brothel" and "Amateur Girls Only". We adopted great amateur girls only, and the adoption percentage is surprisingly 8 percent or less as we are professional staff in this industry. All of the girls who belong to Amateur women TOKYO VIP are real amateurs such as models, office workers, or college students. It is sure to provide services of amazing one-night to customers who have been bored with common call-girl brothels or no longer interested in girls who are familiar with plays on night. You will be able to taste unique one-night here which is like a real encounter in daily life, and you can't experience the same one at any other brothels.
Although our office is located in Shibuya, we can let our girls head for many kinds of areas such as Akasaka, Shinagawa, Shinjuku, etc.. If the girl next you is a top-class amateur girl… We promise you will be able to have a dreamy time.
Since our brothel opened, we have had the 10th anniversary of it. We will be continuing the strict adoption completely, and all our staff devote ourselves deliver top-class girls to customers. Come in on the Amateurs Only, "Amateur women TOKYO VIP". Thank you.
REVIEWS