AOYAMA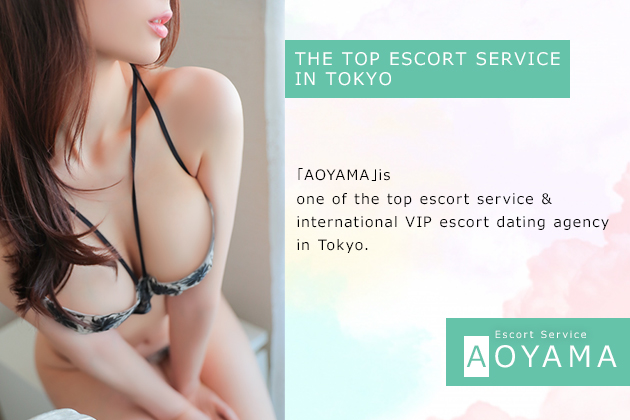 Coupon
Mention about「Tokyo Erotic Guide」!!
INFORMATION
We will guide you to high-class women who overturn the common sense of the industry.
GoodBye already for high-end shops in name only.
"AOYAMA" produced by Managing Director "Rena Takagaki" is a high-end delivery health from Aoyama, Minato-ku, a sophisticated town.
High recruitment standards without compromise on appearance and behavior.
A club that brings you the best of sophistication and eroticism.
"Today you can meet the best woman, today you will have sex with the best woman. With the best woman, you are invincible."