Ebisu New York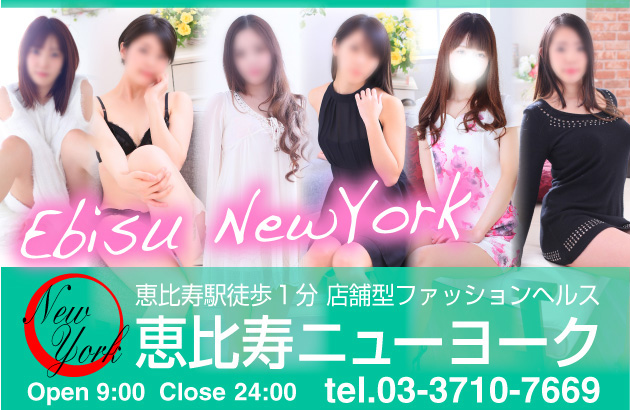 [Map]

Information
Ebisu New York is a fashion health (girls nightclub).
Fashion health is a type of nightclub where dressed-up girls provide guests with deep service with their hands, mouth and body.
We assure your enjoyment and safety, as we have the official permission as a incall business and we have been running it for long.
REVIEWS