Sweet Bomb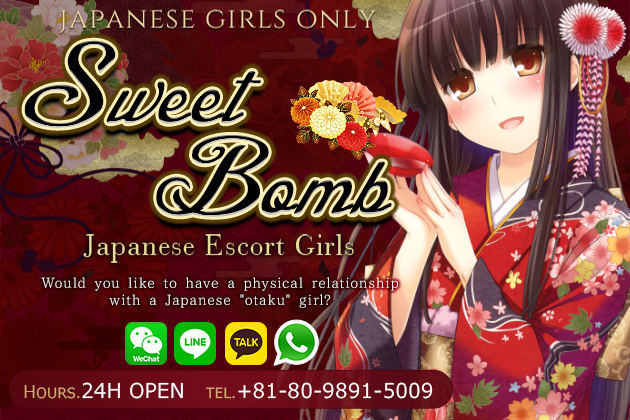 Coupon
Mention about「Tokyo Erotic Guide」,
2,000 yen discount for more than 120 minutes course
INFORMATION
At our shop "Sweet Bomb", as a result of thoroughly refining the quality of women (visual, style, courtesy, service),
We succeeded in raising a cast that can demonstrate 100% professional performance.
We are confident that it will satisfy everyone from beginners to experienced heavy users.
We have a wide variety of girls, from college girls with big breasts and beautiful breasts, office workers, gals, innocent beautiful girls, beautiful older sisters and ladies.
If you want to make love with a Japanese girl in Tokyo, leave it to us.