Y-shirt to Watashi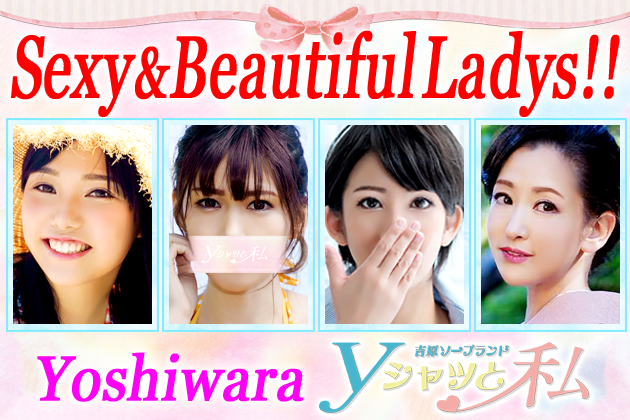 [Map]

Information
The concept of our store is "Erotic Cute".
We have two courses: Adult Course and Young Course.
The adult course is for women over 30 years old. The young course is for women in their twenties.
In addition, for this opening, we have had our companions under the guidance of Yoshiwara masters to teach them their "skills".
We believe that you will enjoy the "skills" of Yoshiwara even in the short course.
We sincerely look forward to your visit.
Thank you for your continued support of "Y-Shirt and I".