Young Wife Paradise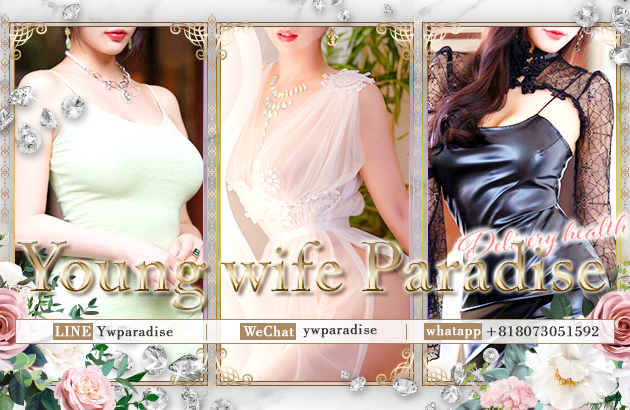 Coupon
You can get discount by telling "I saw Tokyo Erotic Guide" for…
If you choose 100 min, you will have 2000 discount.
INFORMATION
Dear gentlemen, welcome to our website. We have many kinds of Japanese beauties you can choose. These ladies age about 20 to 30, they love the service industry. They will provide perfect Japanese service and let you experience a special holiday in Japan.
When you feel lonely want have fun with Japanese ladies, you can choose our club to service for you. Make exciting memory together. The process of service likes you to call us by the phone, then determine what type do you want, and which course will you choose. Next, we will send the lady to hotel, you can take a shower with her first. After that you can carry on a passionate affair. Finally, usually be massage to finish this time. All of our ladies are good at massage. Wish you have a nice time from our club.